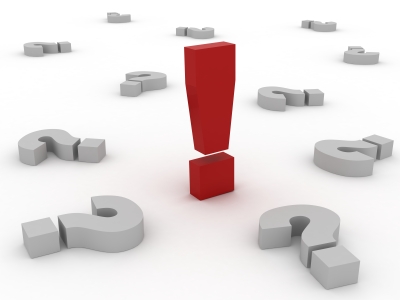 You can have full control over the feedback mechanism of your quiz. Choose whether or not to show the correct answer at the end of every question or after the whole quiz is done.
For example, instant feedback after every question forces a test-taker to learn concepts or facts one by one. On the other hand, feedback at the end of an exam is more for the purpose of having an assessment tool and less emphasis on detailed learning.
Regardless of the chosen method of giving feedback, teachers find that going over recent exams to discuss answers help students learn and do better in future exams.
Here's how to give all the answers at the end of a quiz.

Double-click the quiz icon. On the left panel of the quiz properties window, select "Quiz Details." The feedback method has a drop-down menu where you can select "End of Quiz."